The 2nd National Symposium to Build Historically Black Colleges and Universities' (HBCUs) Research Capacity through Collaborative Partnerships with STEM Advocates and Policymakers
(some meeting highlights)

The purpose of this years' symposium was to provide specific guidance on building institutional capacity through collaborations between HBCU STEM researchers, administrators, and a cross-section of stakeholders, and to increase awareness of NSF's broadening participation programs and funding opportunities.
The QEM/NSF HBCU Research Action & Practice (RAP) Symposium took place during the Annual Legislative Conference of the Congressional Black Caucus, September 12-14, 2019. QEM hosted 20 Provost/ VP of Academic Affairs and well as Provost of Research from various HBCUs around the country.
We kicked off our meeting at the
3rd Annual National HBCU Braintrust

Check Out Bowie State University's Symphony of Soul Band !!!!
The Power & Potential of Black Innovation
A conversation with HBCU Presidents & Chancellors about how their institutions are preparing the next generation of Black innovators.
Panelist:
Dr. Glenda Baskin Glover, Tennessee State University
Dr. Harold L. Martin, Sr., North Carolina A&T State University
Dr. Lily D. McNair, Tuskegee University
Dr. Larry Robinson, Florida A&M University
Dr. C. Renold Verret, Varier University of Louisiana
Next our attendees' attended a series of sessions the first being
Technology and the Workforce: Can you Hack the Best Policy Solutions?
This panel is an interactive competition aimed at "hacking" our way to policy solutions that better address technology workforce opportunities for minorities. During the initial hacking session, participants will partner up with various industry and thought leaders to discuss ways that policy can be crafted to further encompass under represented communities in an ever-evolving digital workforce.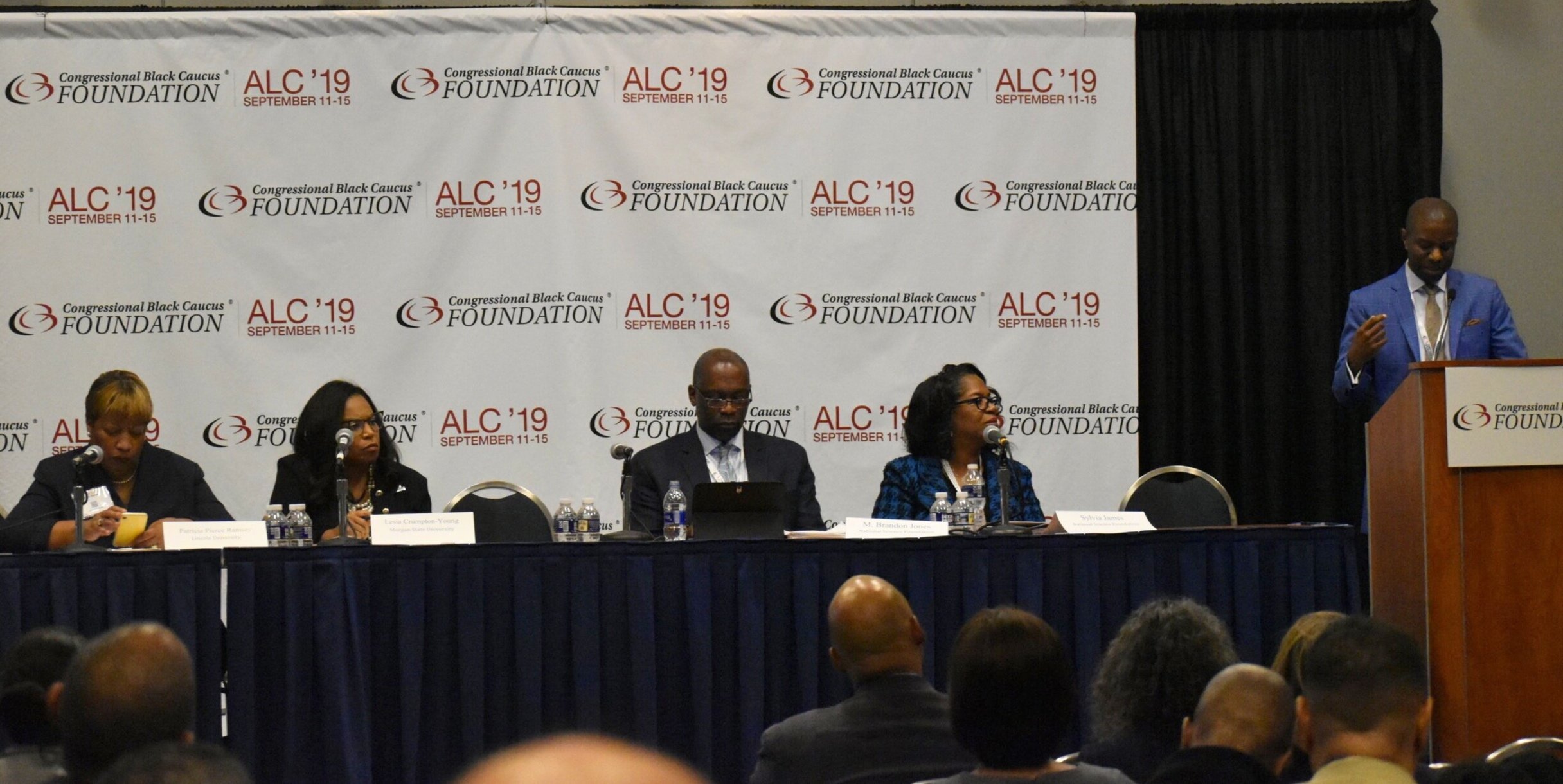 The National Science Foundation and HBCUs Advancing Diversity and Innovation in STEM
We officially gathered together as a group for our session to discuss:
The importance of HBCUs in advancing diversity and innovation in STEM

What NSF is doing to broaden participation in STEM and unique opportunities for STEM researchers and advocates to take advantage of NSF opportunities.
Presenters
Sylvia James, Deputy Assistant Director, Directorate for Education and Human Resources (EHR), NSF
M. Brandon Jones, Program Director, Directorate of Geosciences (GEO), NSF
Lesia Crumpton-Young, Provost and Senior VP for Academic Affairs, Morgan State University
Patricia Pierce Ramsey, Provost and VP of Academic Affairs, Lincoln University
RAP Session with Federal Agencies Representatives
HBCU Liaisons/Representatives across Federal Agencies
Bernadette Hence, Senior Program Manager, Minority Science and Engineering Improvement Program,
U.S. Department of Education
Kevin A. Jenkins, Intergovernmental Affairs, Office of Justice Program, Department of Justice
Dwayne Matthews, Diversity Outreach Specialist, Peace Corps
Arthur McMahan, Senior Associate Director, White House Initiative on HBCUs
Irelene P. Ricks, Diversity and Fellows Affairs Coordinator,
National Institutes of Health, NIAID
Mark Sarney, Acting Director, Office of Research, Evaluation, and Statistics
Social Security Administration
Anthony C. Smith, Sr., Director, Department of Navy's (DoN)
Historically Black Colleges and Universities/ Minority Institutions (HBCU/MI) Program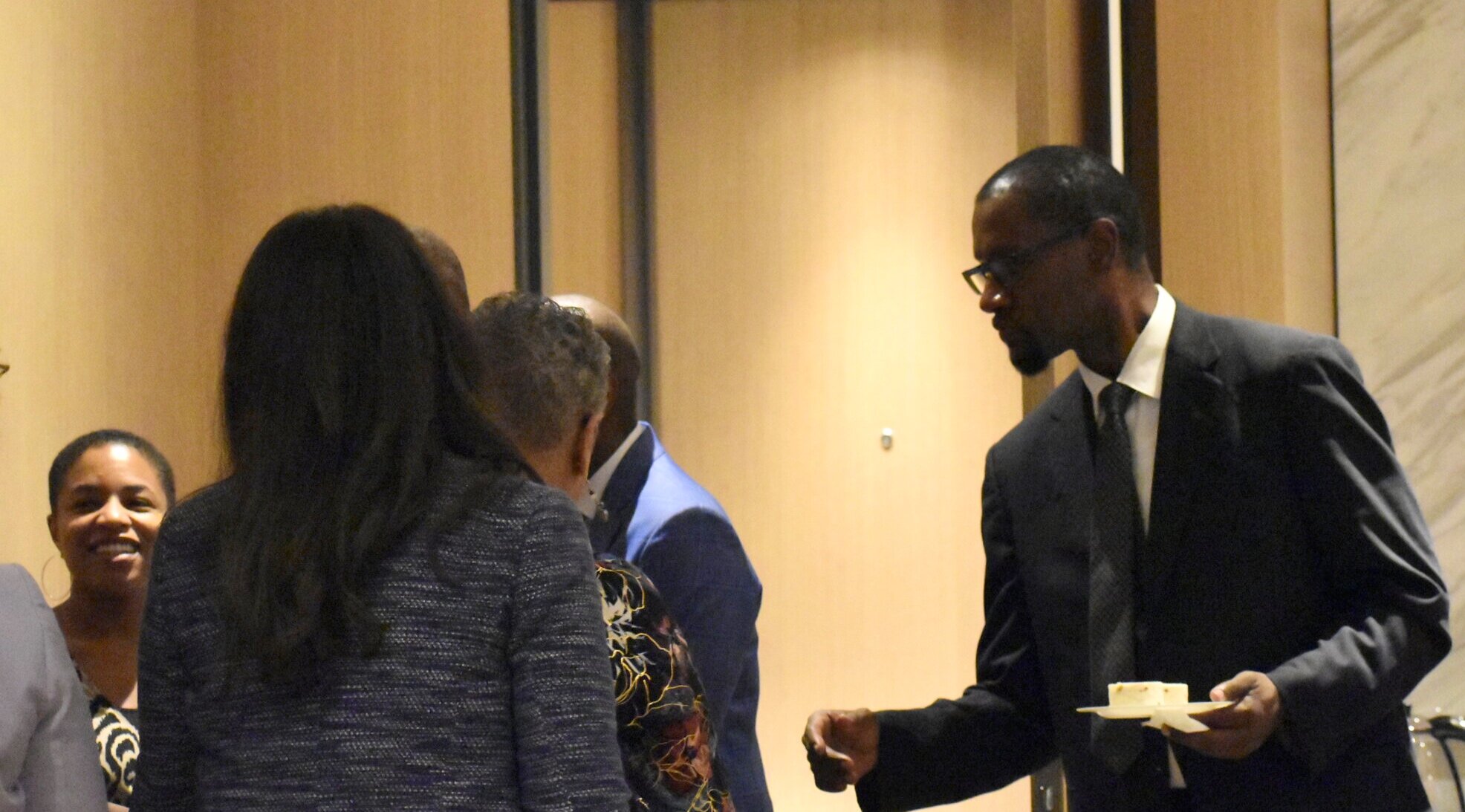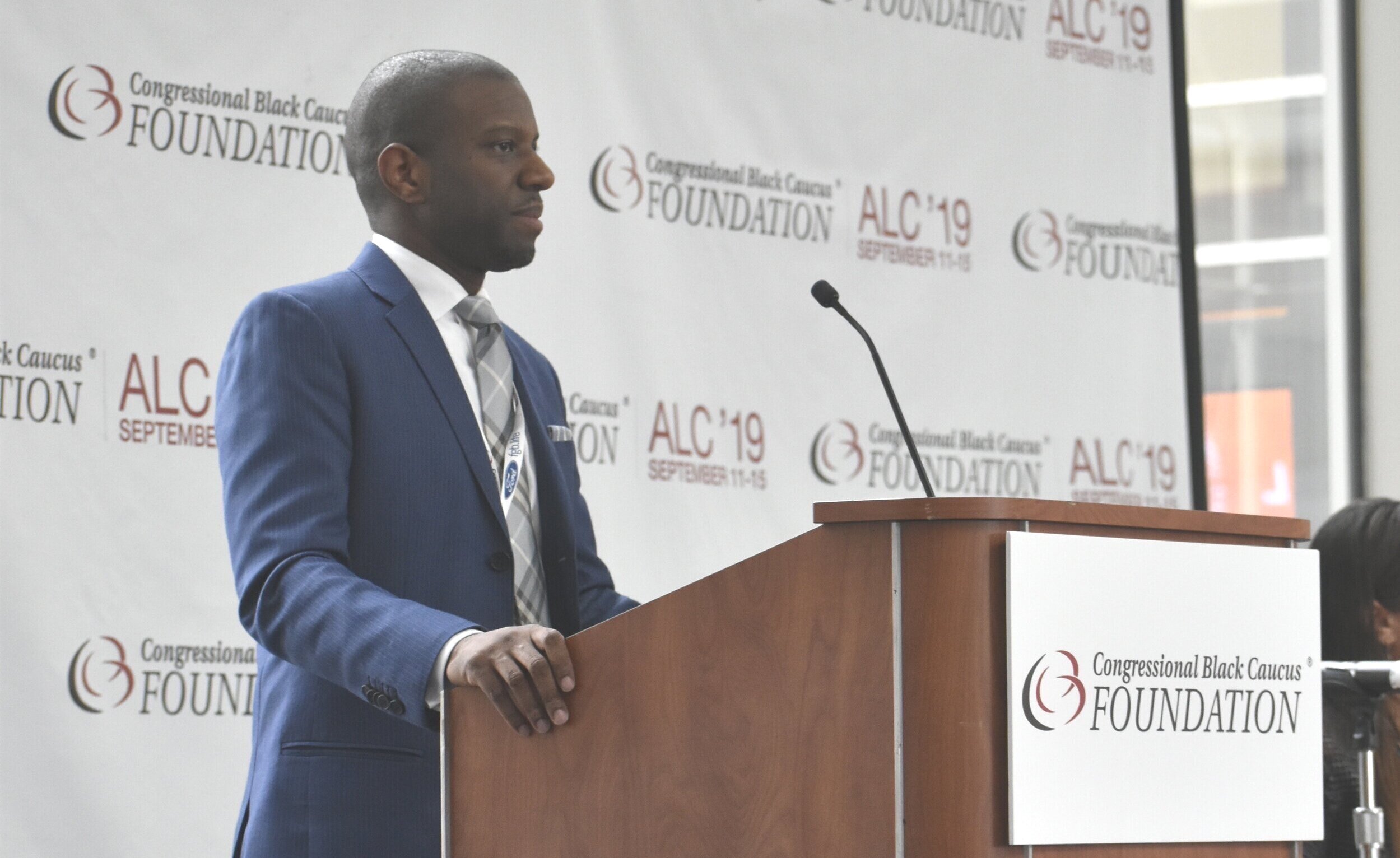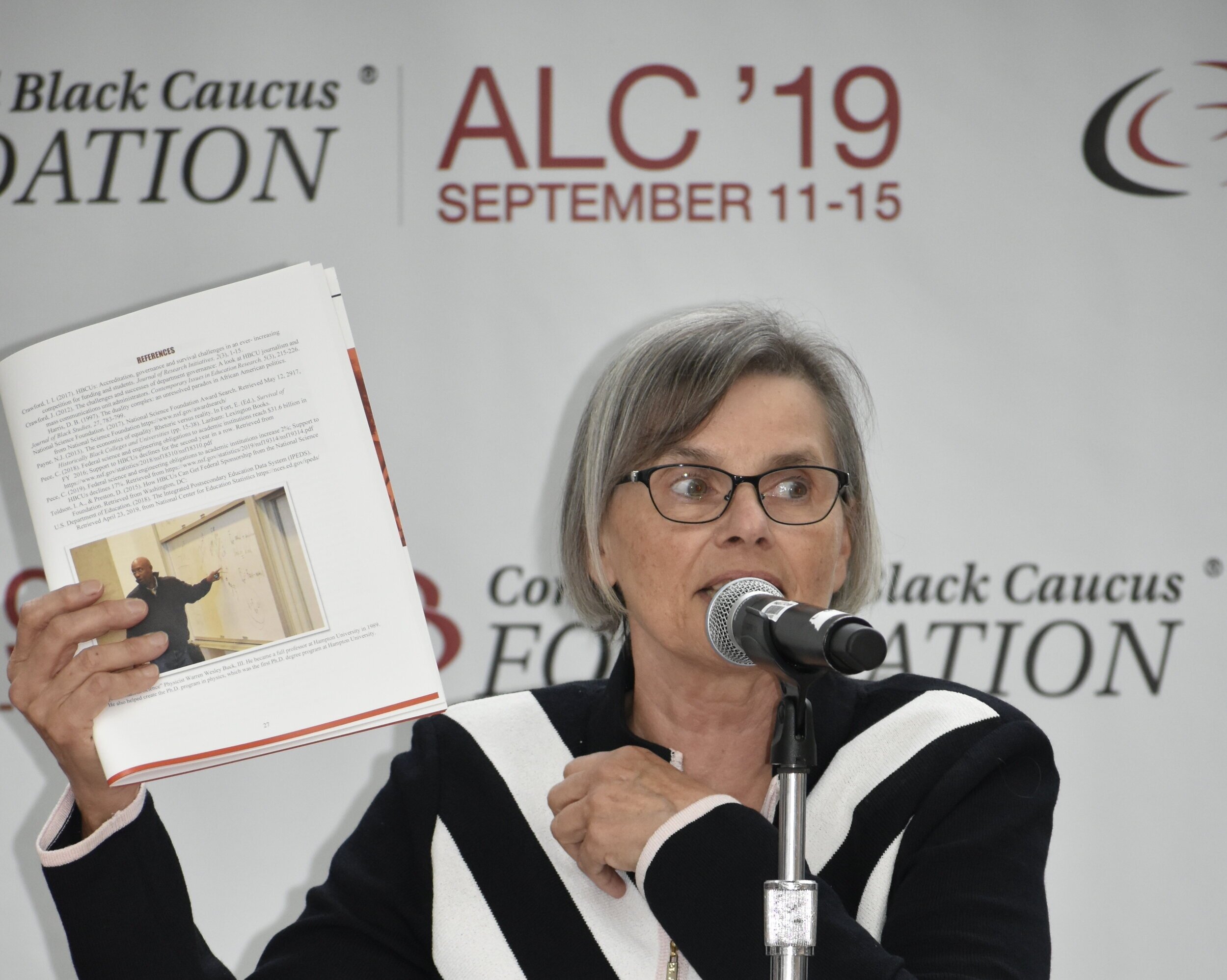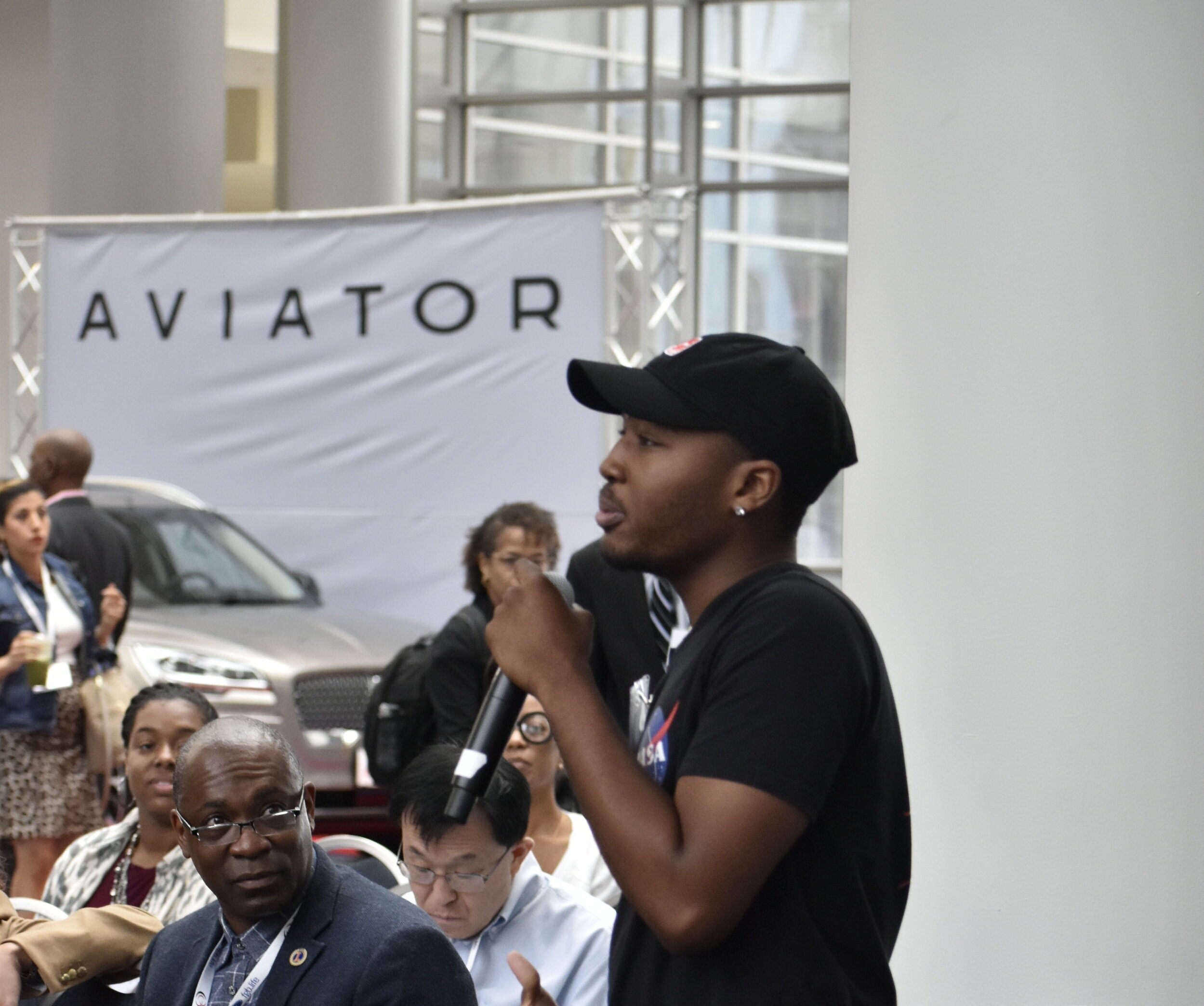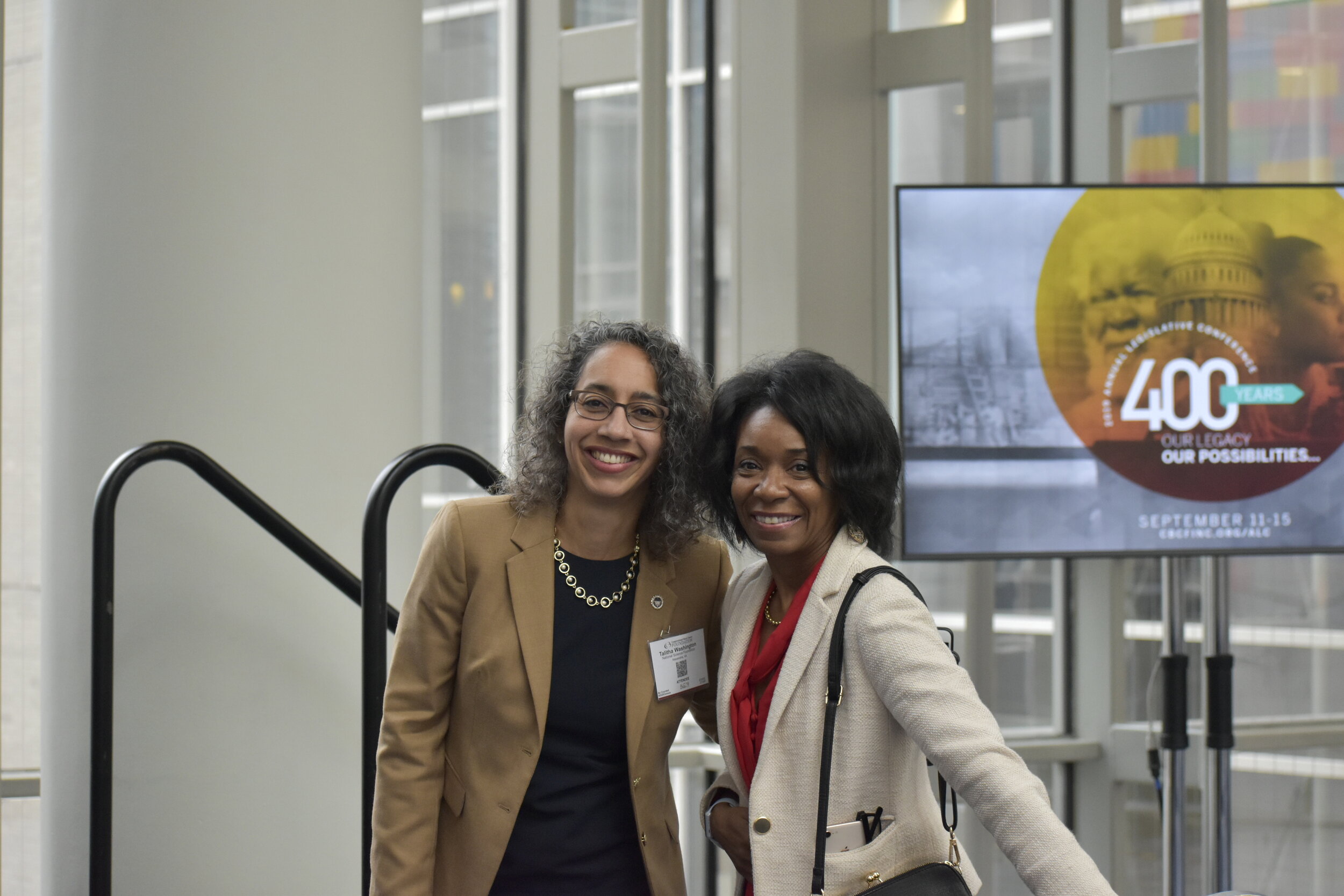 RAP Town Hall & Report Release
Panelists
Claudia Rankins, Program Director, HBCU-UP, CREST, CAREER
Division of Human Resource Development, NSF
Calvin Briggs, Executive Director
Southern Center for Broadening Participation in STEM
Bruce Jones, Vice President for Research, Howard University
Erin Lynch, Associate provost of scholarship, research and innovation
Winston-Salem State University
RAP Session with NSF
Dominique Carter, AAAS STP Fellow
Office of the Director
Office of International Science and Engineering, NSF
Rhonda Davis, Head
Office of Diversity & Inclusion, National Science Foundation
Erick Jones, Associate Dean and Former NSF Program Director
University of Texas Arlington
Talitha Washington, Program Director
Division of Undergraduate Education, National Science Foundation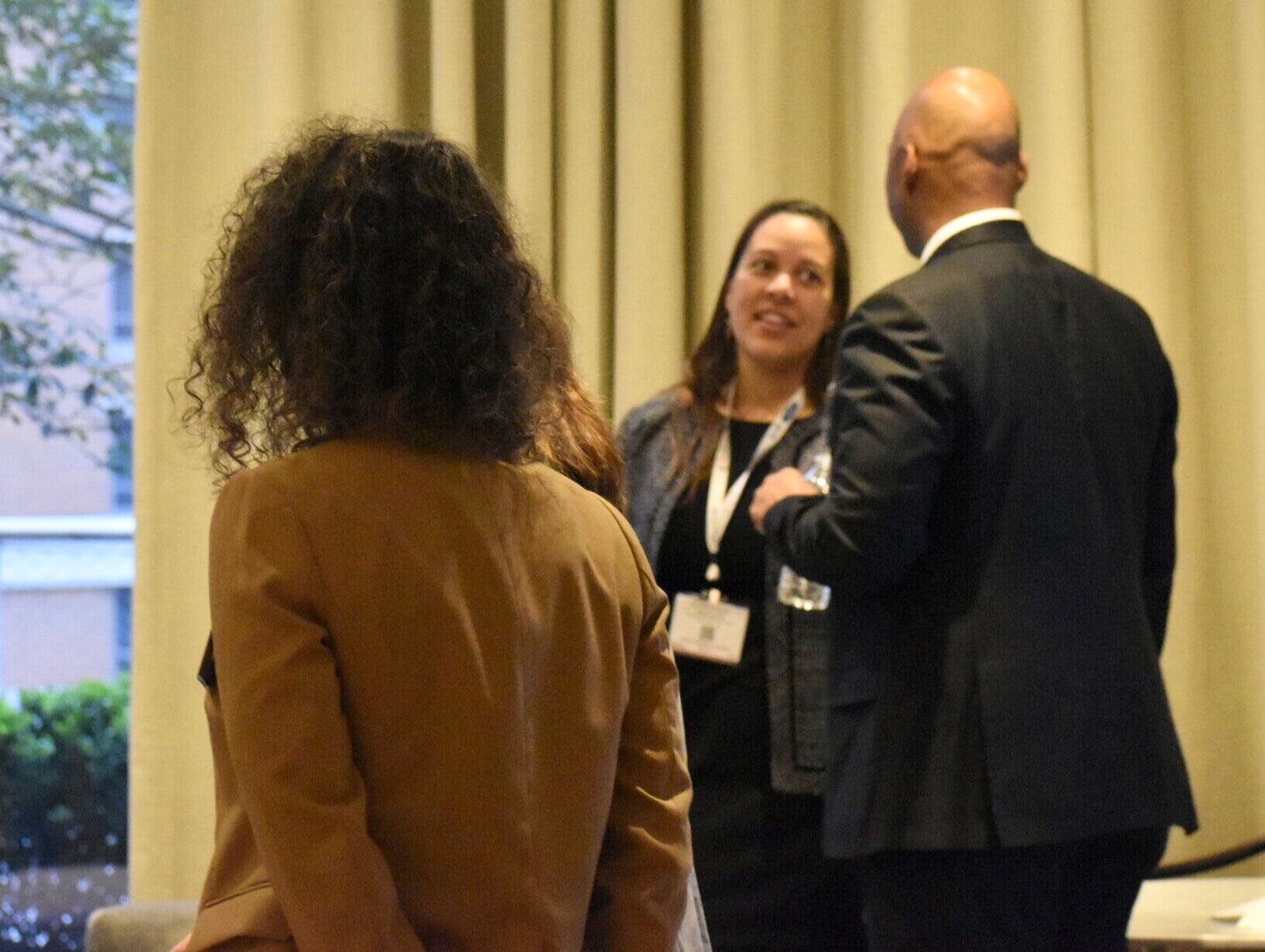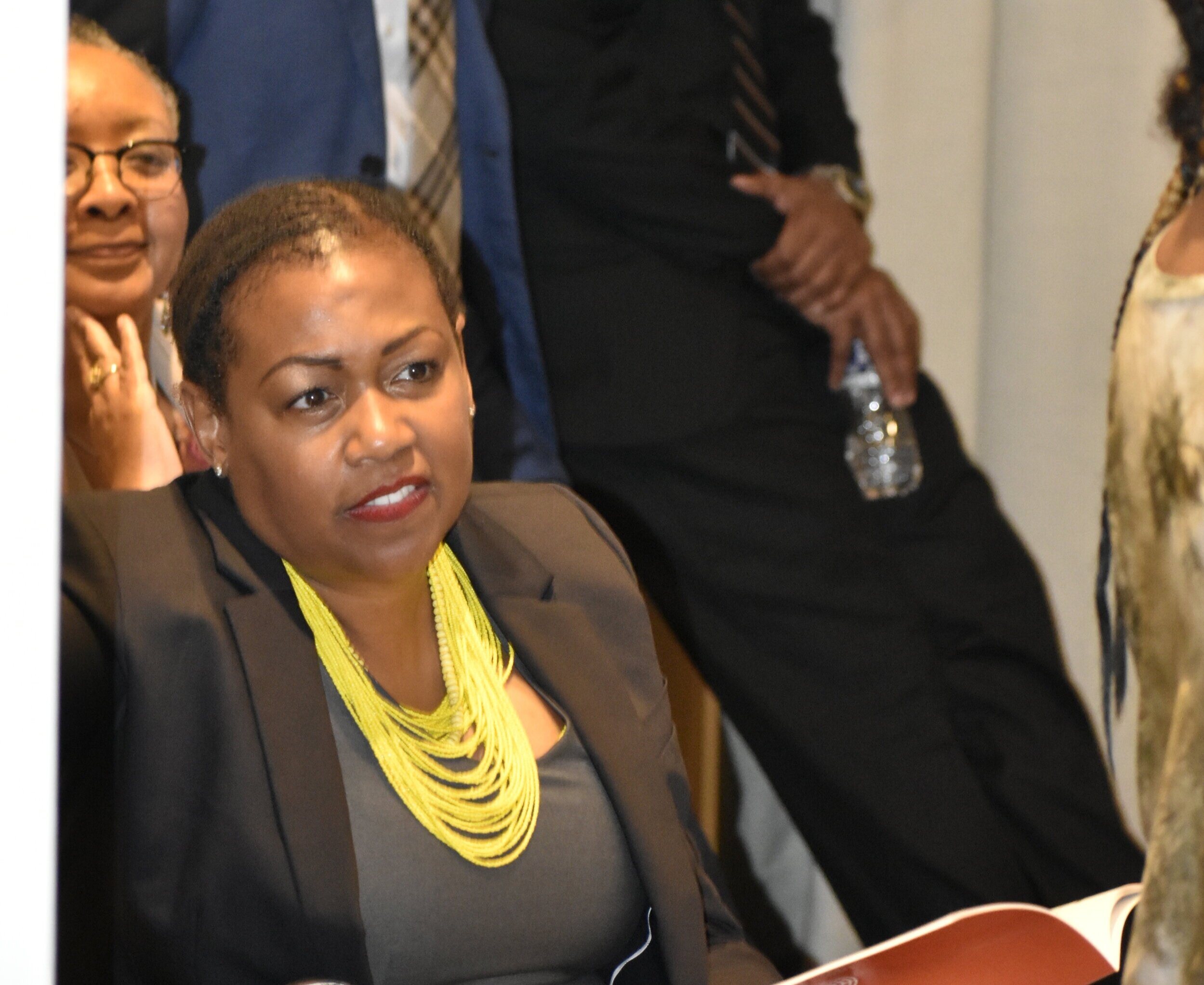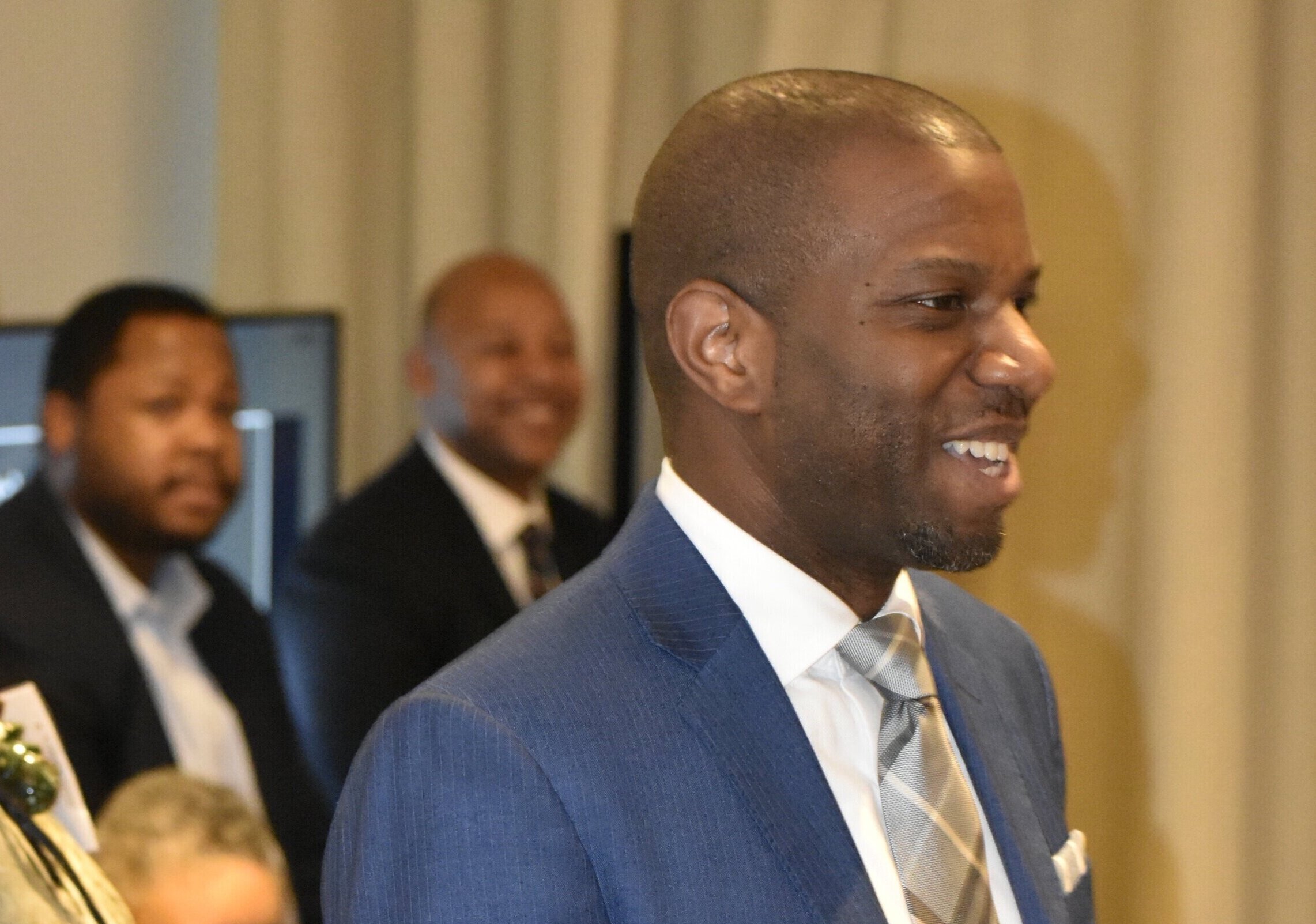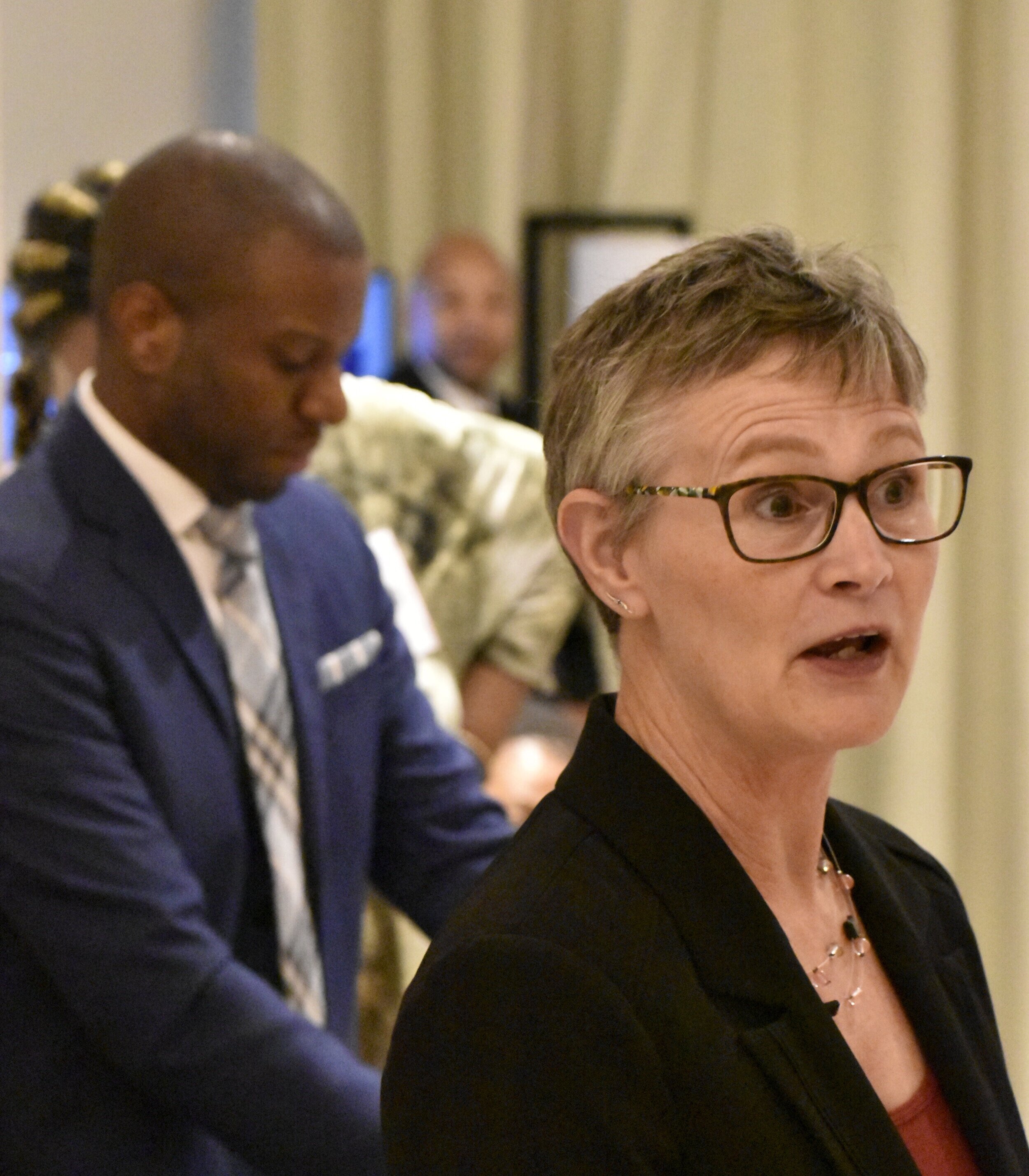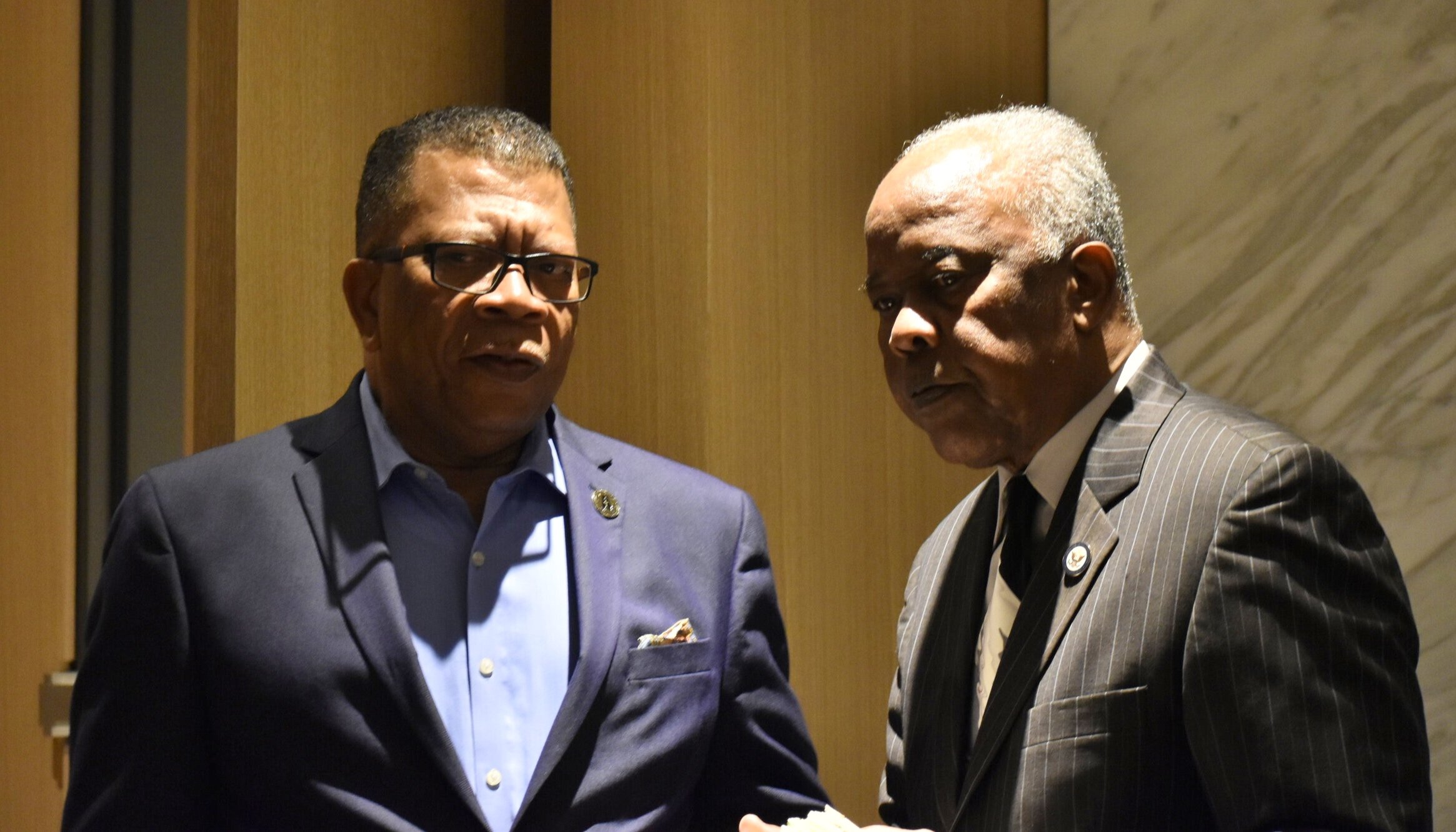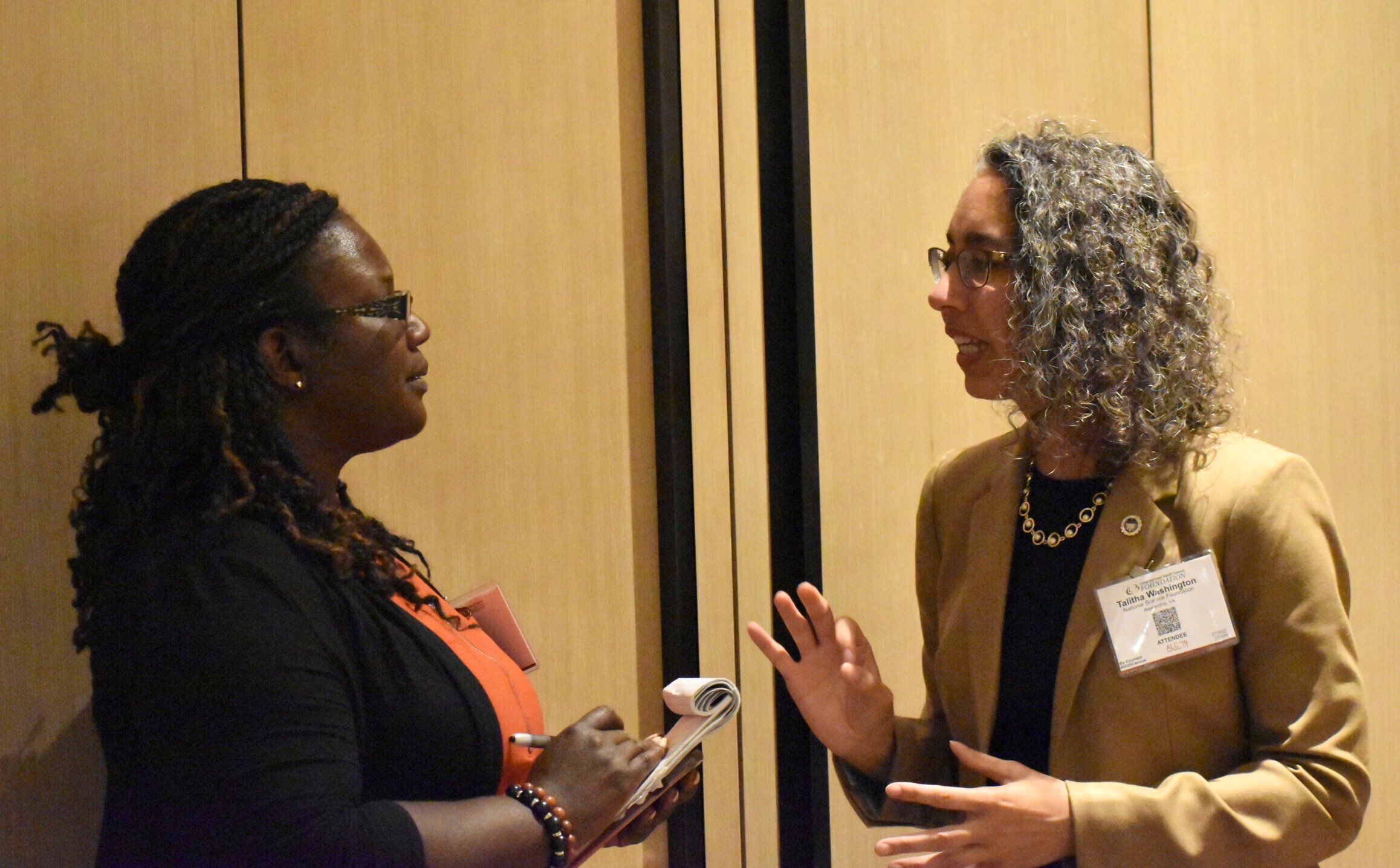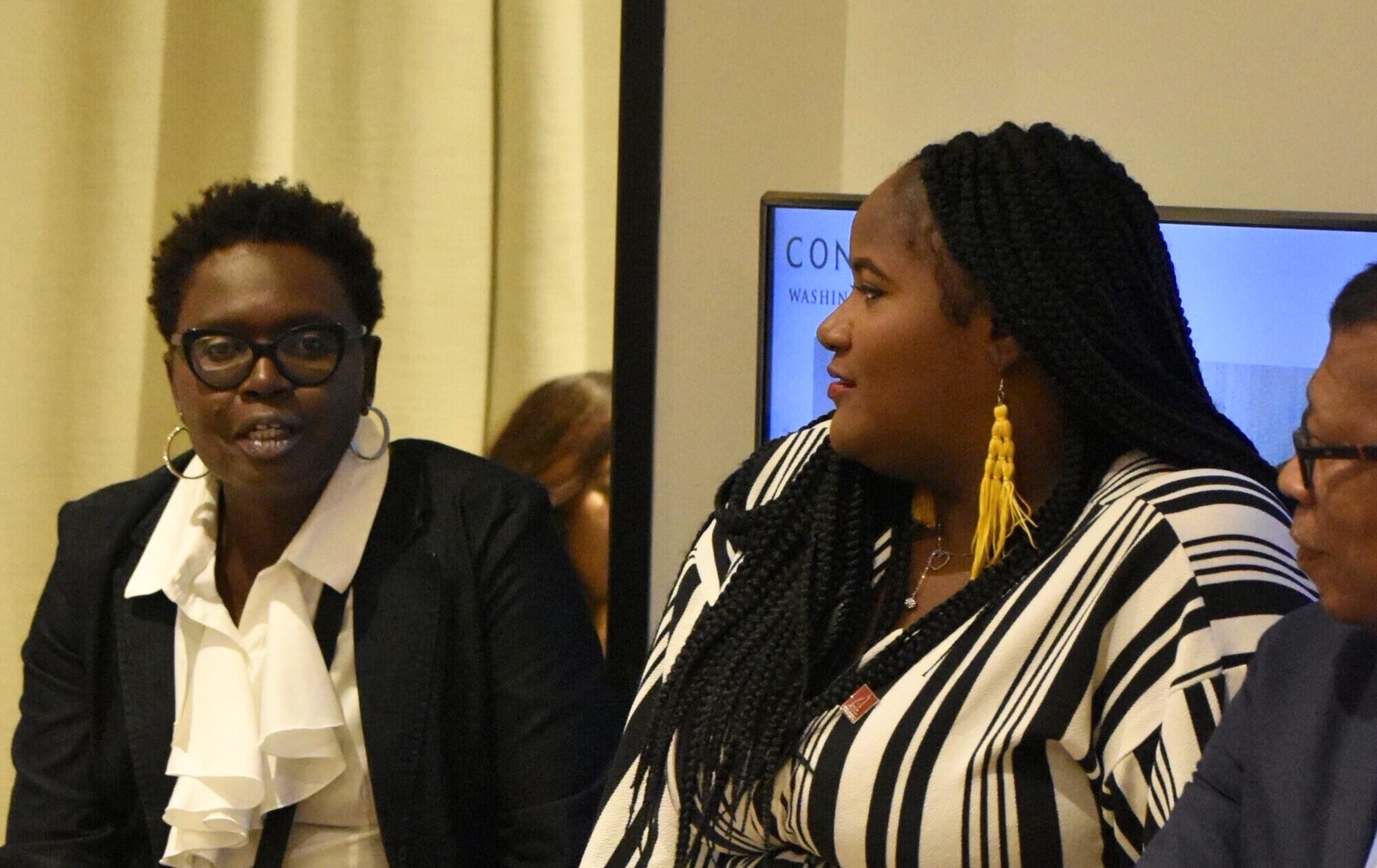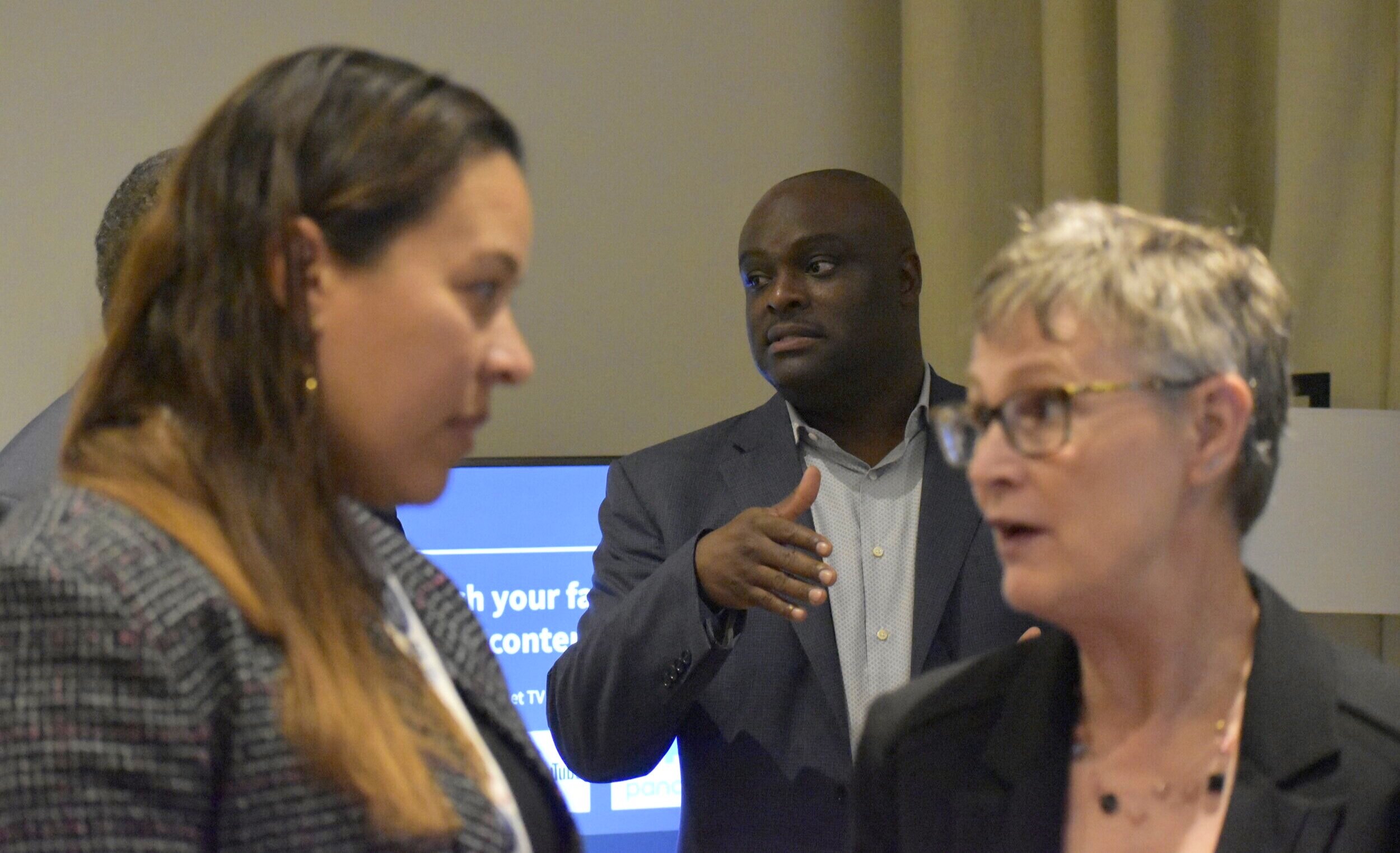 Thank you to all who joined us for this years' conference. See you next year!!!!