Empowering educators and students for a brighter future.
Supporting education and innovation.
Today's students.
Tomorrow's leaders.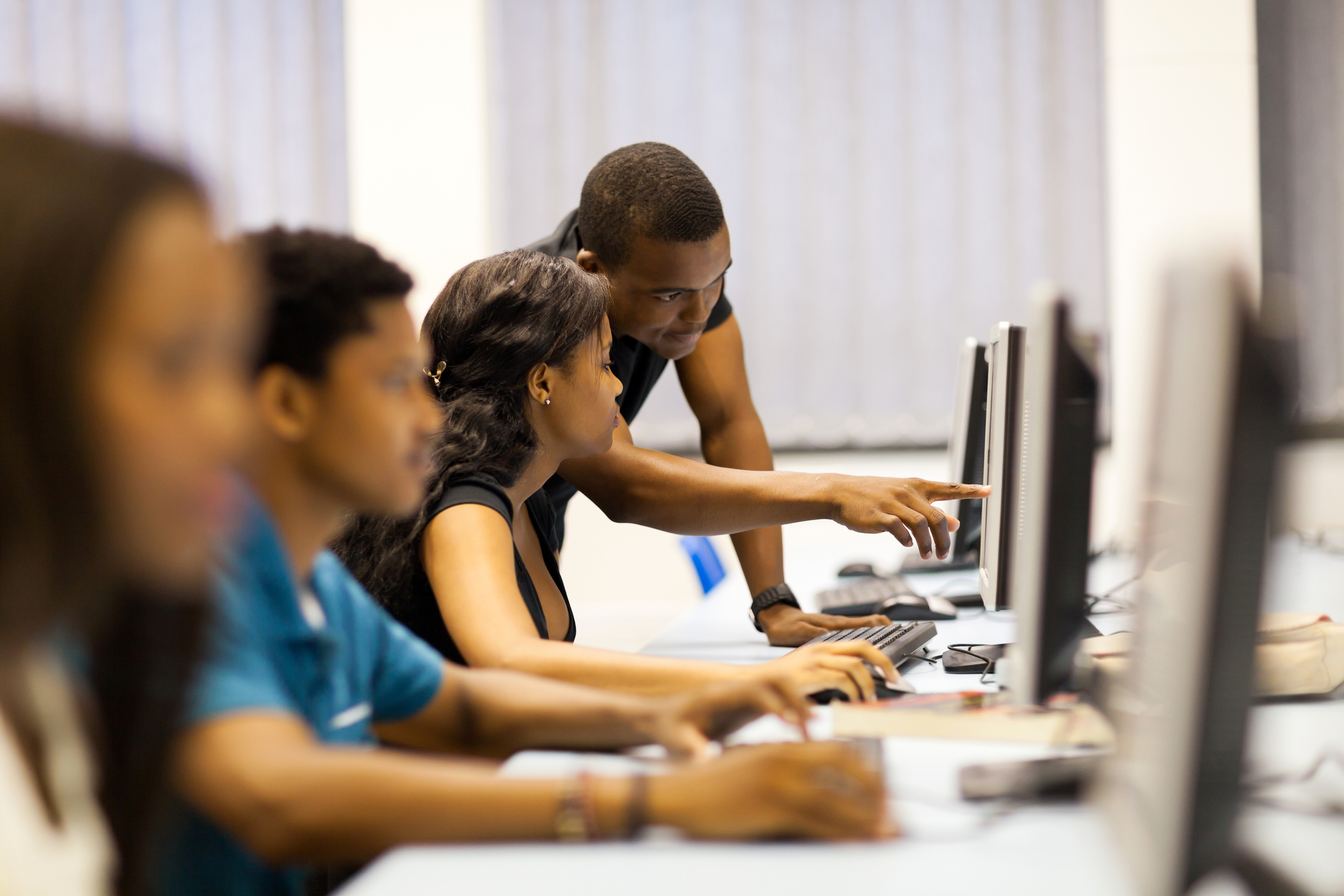 2017 year in review
Dedicated to change.
As an agent for systemic change, QEM develops and implements capacity-building strategies for broadening participation in STEM, with a focus on identifying and reducing/eliminating barriers to equitable and high quality education.